UPDATE: FEBRUARY 27, 2015

SAC-CON has moved to McClellan Park, and with the larger venue I was able to reserve a table - so on Sunday I will be participating as a seller for the first time at a comic book convention. In preparation for the event, I put together a book of monster drawings to sell along with my previously printed comics.
Meanwhile, on FaceBook, after successfully completing the BIG HEAD MONSTERS project in 2014, the WALLOP COMICS FaceBook page is now hosting BIG HEAD SUPERHEROES. I invite everyone to visit the page and view the cartoons and drawings offered there. While you're there, give us a Like!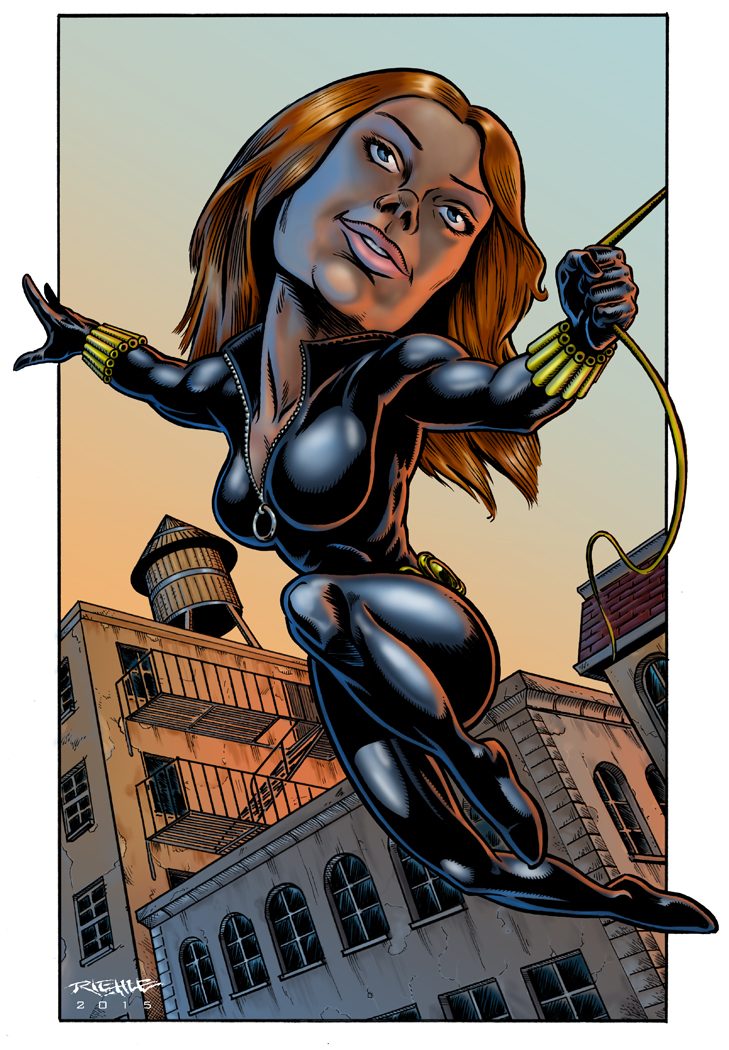 BIG HEAD SUPERHEROES

WELCOME TO SPLASHPAGES!
This site is dedicated to the memory of WALLY WOOD, the brilliant but troubled master of comic book art. You can find the Online Wally Wood Checklist here, as yet incomplete.
For fans of cartoons and comic books, this site offers galleries and comic pages for your entertainment. Check out the various drawings and cartoons offered in the galleries, then download a coloring book for the kids from the FREE STUFF page.